Poll Results for
How many time have you been to Cuba?
| | | |
| --- | --- | --- |
| I have never been to Cuba. | | 2630 (87.52%) |
| I have been to Cuba once before. | | 216 (7.19%) |
| I have been to Cuba many times. | | 159 (5.29%) |
Total votes: 3005

Return to the Home Page
Cuban foods and specialities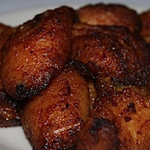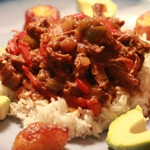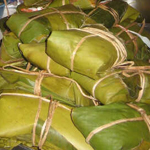 One common question often asked is:

Q: Can you recommend where to stay in Havana Cuba?

A: Cuba has many places to stay, catering to all types of budgets. One of the favorites is the Hotel Florida Havana Cuba.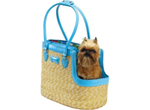 Check out the full list of questions most often asked.
See more questions
Salsa Cubana Styling
This is a very nice video of Cuban Salsa at it's best. Professionally made for www.boogalu.com
Diving in and around Cuba
This Professionally made video made by www.wowcuba.com. Documents some of the awesome diving in Cuba.